Breaking News: Presidential Press Conference
May 29th, 2011 | by: elaine |

Comments Off
We interrupt your regularly scheduled blog programming to bring you the following Press Conference from the Office of the President of the Italy World Cup Blog. We turn now to the President's Press Secretary, Paolo: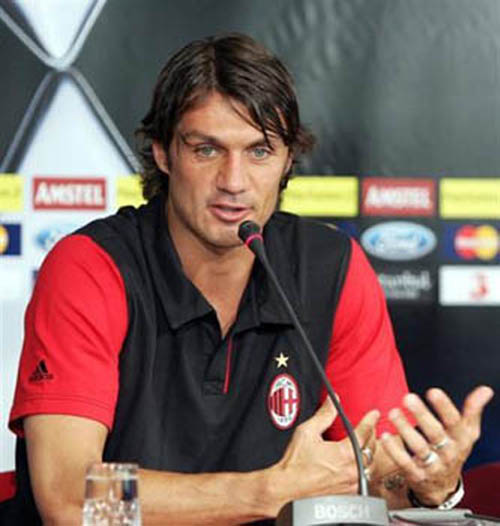 Good morning. We are deeply saddened to announce the departure of our own no. 10 Star World Cup Blogger, Julian. Many of you know that he precedes this Presidency in serving the Azzurri faithfully for nearly 3 years.
The President would like to make it very clear that he has made every attempt to keep him on staff, even bringing him back recently after an initial departure. However, Julian has served honorably and will now be moving on permanently.
We would like to thank him profusely for his years of humor, heart, skills, and countless hours he has sacrificed in the service of his National Team. The President asks you to join him in wishing Julian well in his endeavors and visiting him at Serie A Weekly.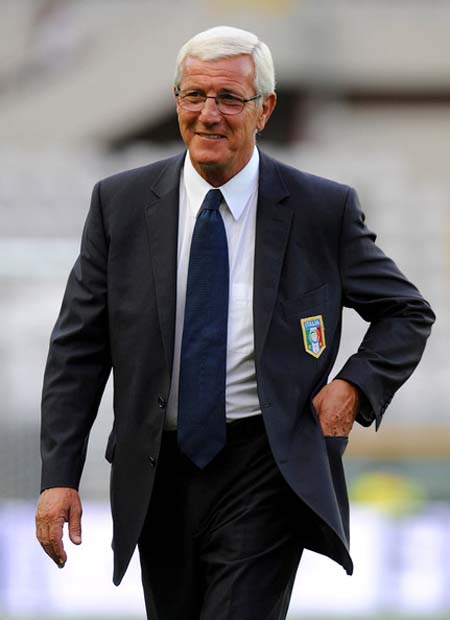 With a vacancy in the presidential cabinet of Italy World Cup Bloggers, it has naturally become necessary for the President to appoint a new World Cup Blogger to his Cabinet.
The search for the next Star World Cup Blogger was extensive, spanning the globe. In the end, the President has appointed Coach Marcello Lippi, also known as Papai. Please join the President in welcoming Papai to the World Cup Blog.
In the legacy of all great World Cup Bloggers, Papai was appointed for his numerous talents, the most obvious being excellent writing skills and impressive tactical knowledge. When asked of his Azzurri fandom, he replied "Fanatically since Baggio scored THAT goal against Czechoslovakia."
For the sake of disclosure, Papai is also a devout Juventus fan. Considering the number of Juventus players that play for the Azzurri, his extensive knowledge of these players will be most helpful when covering the National Team, although he will, of course, avoid club bias while blogging here.
The President would like everyone to extend a warm Azzurri welcome to our next Star World Cup Blogger, Papai. The Press may ask questions in the comment section, and we will do our best to answer as many as possible. Thank you.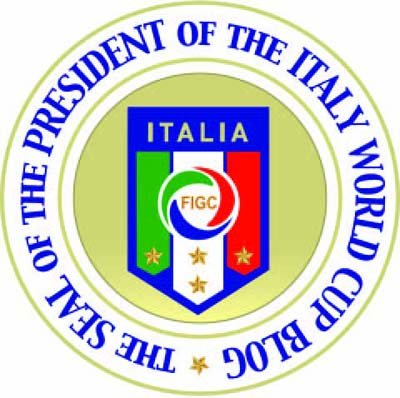 We now return to your regularly scheduled blog programming…
Elaine is now on Twitter • follow her occasional tweets @ItaliaWCB
Subscribe

Italy World Cup Blog RSS Feed

Share
Comments are closed