Guess Who?
August 4th, 2009 | by: Paul |

View Comments
This post comes from a combination of my laziness, the lack of football in the summer, and well, my life. While searching for a Zlatan Barca jersey on ebay, (yes, I love Zlatlan, and now that he isn't on Inter I can make it public) I came across a semi-old picture of the National Team. Since I am overdue for a post, I think this will be entertaining for awhile.
Goal: Name all the players in the 3 squads below
We'll go recent to old, and respond in a comment like:
Top (L to R)
Middle (L to R)
etc.
1. World Cup 2006: The Easy One
2. Euro 2004: Harder, But Only 11 Players
3. World Cup 2002: If You Get Everyone, Congrats!
P.S.- Technical staff is a bonus (but kinda creepy that you would know them, besides Cirro)
And no cheating via google!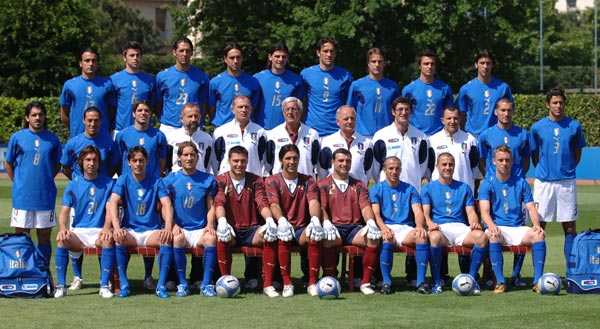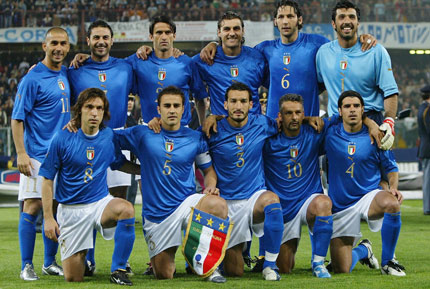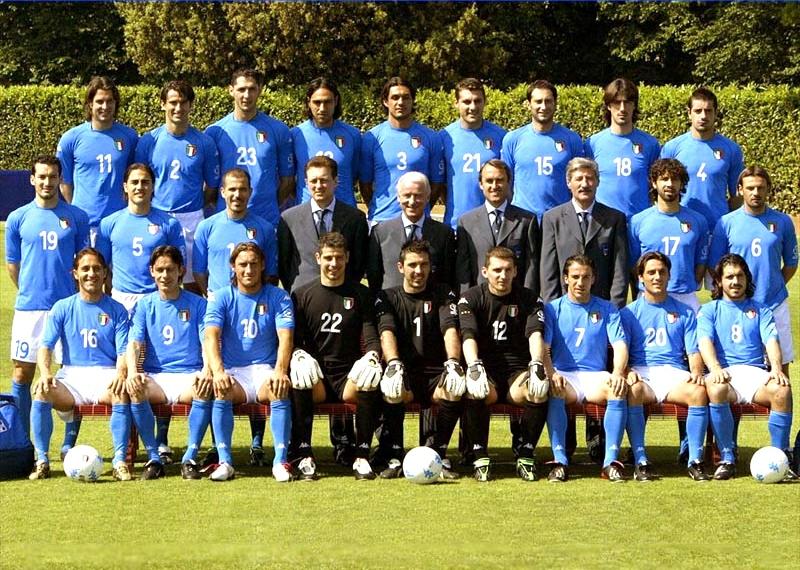 Subscribe

Italy World Cup Blog RSS Feed

Share
blog comments powered by Disqus