Crappy Lookalikes Part 4
April 7th, 2010 | by: Julian |

View Comments
It's time for the next edition of Crappy Lookalikes, almost a year to the day after the last edition. Here are this round's uncanny eerily similar kinda-sorta resemblances:
Sean Bean and Steven Gerrard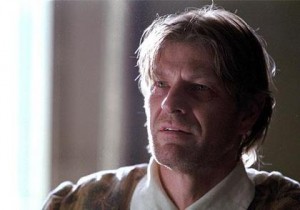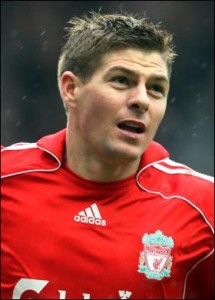 I noticed this while watching Don't Say A Word the other night (bit of advice- Don't Watch It), and I thought their facial features were pretty close. It's not identical by any means, but a quick glance can easily confuse the two.
Chris Klien and Marco Cassetti
The two are really close. The hair, the forehead, the similar nose/mouth… cousins, separated at birth. One starred in American Pie, one starts for Roma. Who got the better career?
Vince Vaughn and Toto Schillaci
Normally, not at all, but in some of Schillaci's goal celebration pictures he looks a ton like the comedy star.
Robinho and Marcelo
This amazes me. A former Real Madrid starter and a current one, and they look nearly identical. So much so that there's been quite a few mix-ups of the two. They were even called "the two twins" when they played together for a youth team, or so says the internets.
Steve Finnan and Matt Damon
This was suggested by Adam in the last crappy lookalikes post, and it's really dead on. Finnan currently plays for Portsmouth but spent 5 years at Liverpool from 03-08.
Any others you'd like to see in the next edition? Hopefully it'll be sooner than April 2011.
Subscribe

Italy World Cup Blog RSS Feed

Share
blog comments powered by Disqus